Wanna see a bunch of neanderthals living in the dark ages? Click through these photos and look at these silly old churches having old-fashioned worship services: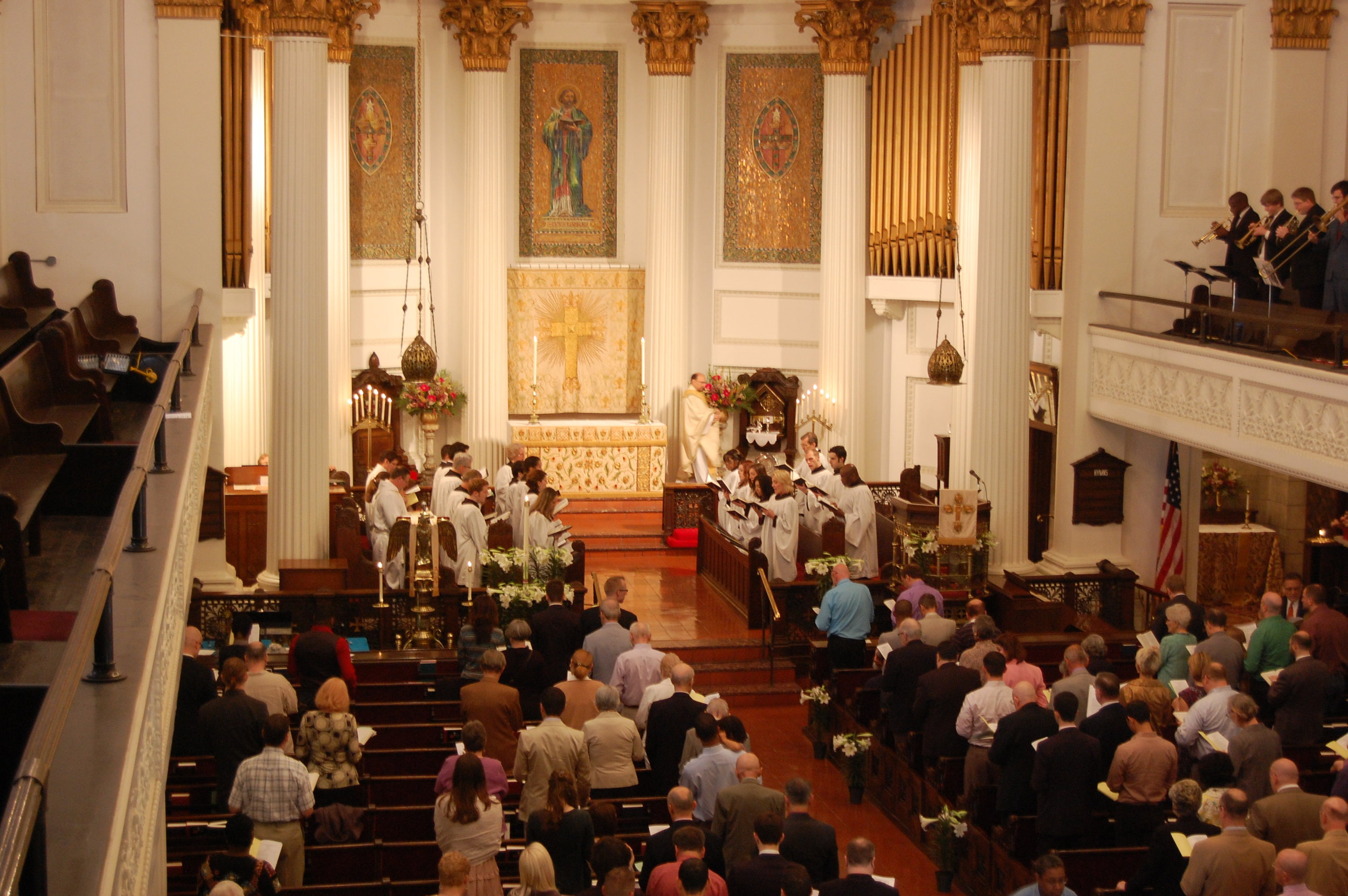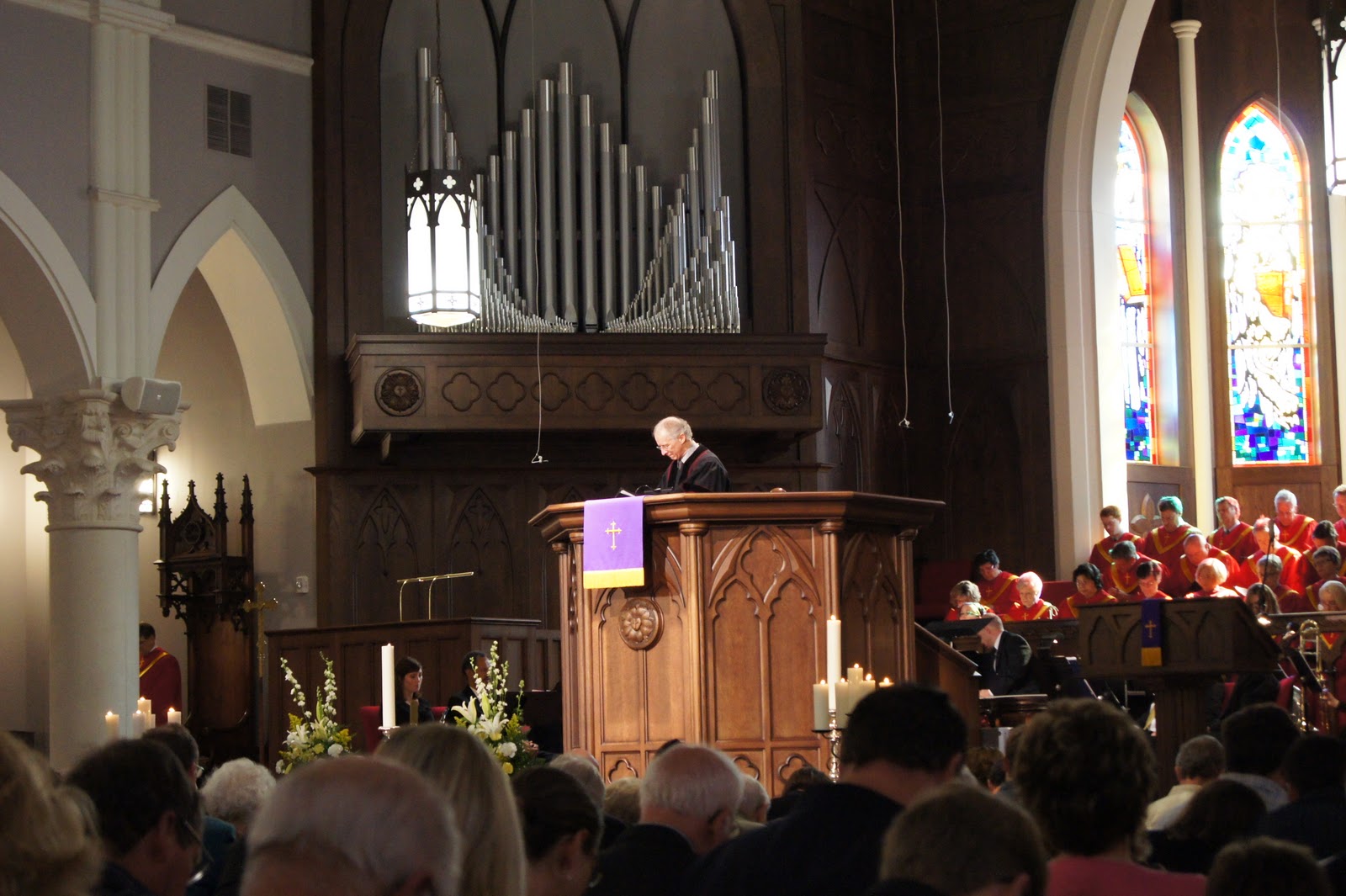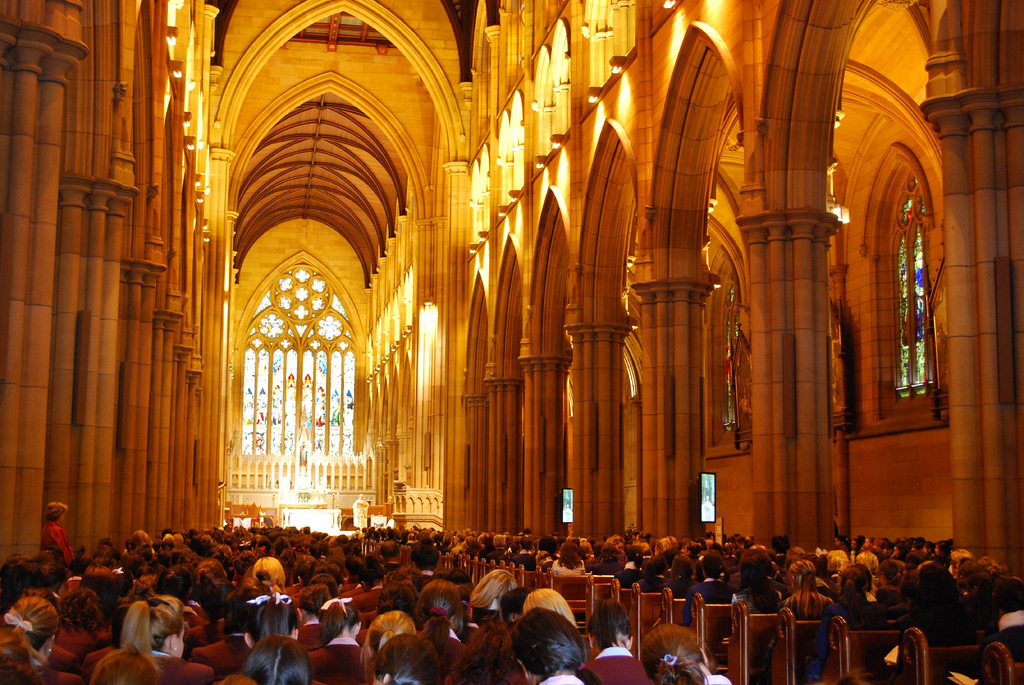 (Pretty embarrassing, isn't it??)
But now, take a look at these modern church services. THIS is what works! THIS is how you accurately and reverently worship the sovereign God of the universe!
(The following are all real snippets of modern Evangelical "worship services" from their own YouTube channels)